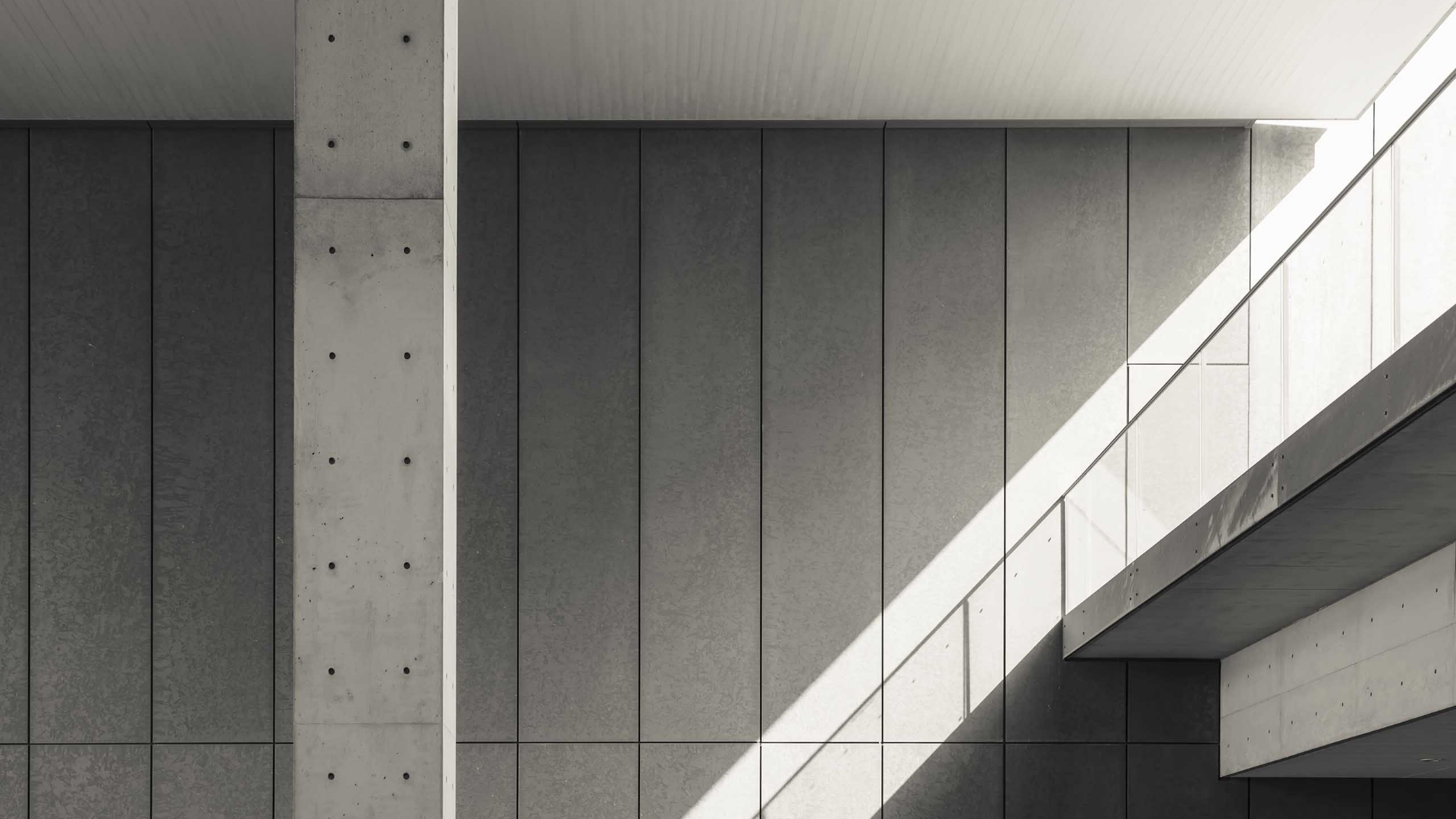 Company
Kerrs is a multi-disciplinary law firm based in Sydney. Our specialist areas of law include dispute resolution, litigation, insolvency (personal and corporate), financial services, property, and employment law.
Our objective is to deliver high-end legal services while keeping our clients' commercial or personal interests a priority. Our team of lawyers work hard to understand our clients' needs so they can offer pragmatic solutions to resolve any issue.
The benefits of working with us include:
Quick response times we guarantee prompt answers to your enquiries.
Regular updates on your legal costs, so you don't have any nasty surprises.
Explanation of the legal process to keep you informed of progress from start to finish.
Guidance each step of the way we will guide you on the best approach to take with your legal matter, addressing all possible avenues, and outcomes. 
We will negotiate with other parties wherever possible, saving you time and money. If negotiations fail, our expert legal professionals will run your case in court.
Testimonials
Kerrs have built up a good understanding of not just our needs but our expectations and approach in dealing with issues that are referred to them. They are professional but more importantly commercial in all our dealings. This ensures we are appropriately informed when determining the appropriate approach that needs to be taken in each referral we pass onto them.

John Grant, General Manager Finance & Risk, Multipli
We have worked with Tean Kerr for many years. Tean has always provided a very knowledgeable and professional service, and our engagements have always had positive outcomes. We are very grateful for the guidance and communication provided by Tean and his team, and the assurance of having them as a trusted advisor.

Richard Clark, Managing Director, Worthington Clark Pty Limited

We have been working with Paul and his team for many years and they have been greatly helpful with our collection and litigation processes. Their industry knowledge combined with a commercial approach and transparent communication is what has made us a long-term customer and we look forward to continuing our relationship.

Julian Haub, Managing Director, GC Leasing Melbourne Pty Ltd
We choose to work with Kerrs because they are commercial. They aren't billing hours but instead adding commercial value to decisions we must make. Kerrs combines commercial experience with good judgement in providing legal advice

Bruce Coombes, Managing Director, QuickFee
Our Company has been using the services of Paul Hutchinson since 2014. He has assisted us over this period with numerous legal matters with a focus on debtor collections and dispute resolution. This has ranged from the issuing of collection letters to the commencement of legal proceedings in court. His advice is always succinct and professional and for more complicated matters he will strategise on how to achieve the best commercial and economic outcomes. I have no hesitation in recommending Paul as a valuable advisor with respect to such legal matters.

Ed Conway, CFO – AU, Mondiale VGL Pty Ltd
Our charity was faced with an unprecedented and unexpected dispute. We sincerely appreciate the Kerrs Law team's advice and actions to navigate our way through this turmoil to achieve the best outcome for us.

Simon Prasad, Family Haven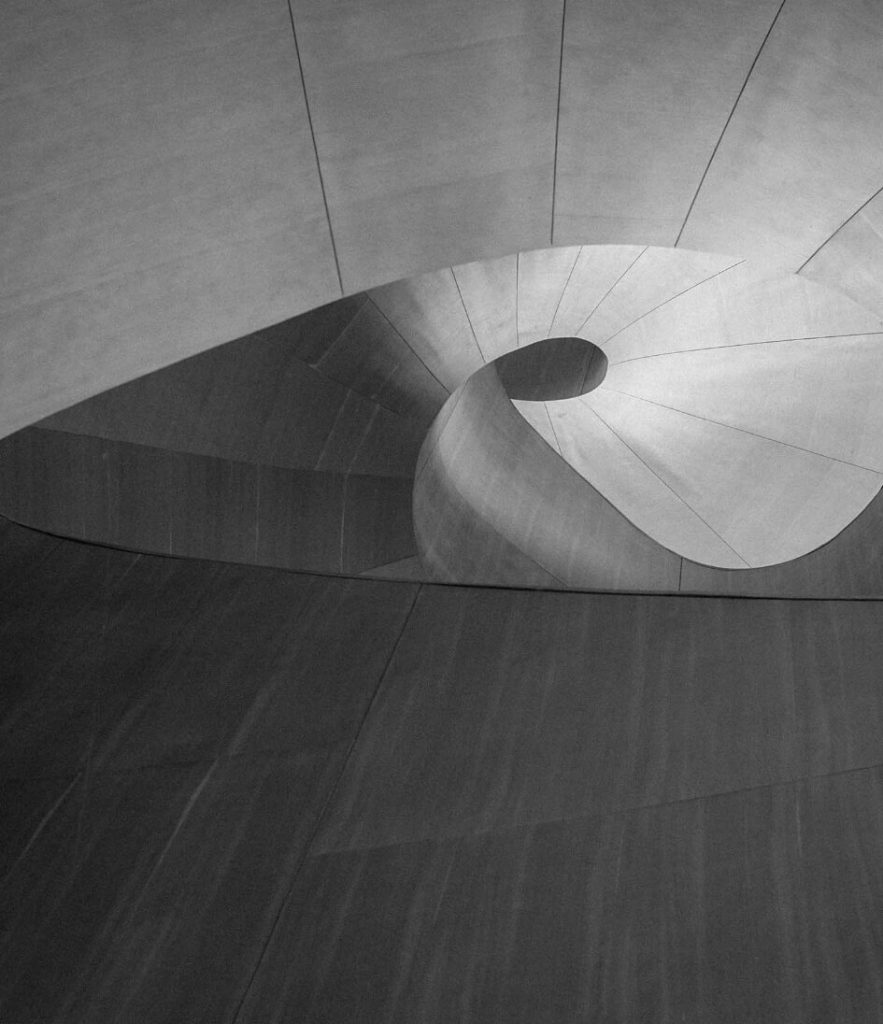 Contact Us
We are here to help find a solution for you and achieve the best possible result. Speak to one of our expert legal professionals today to discuss your matter.