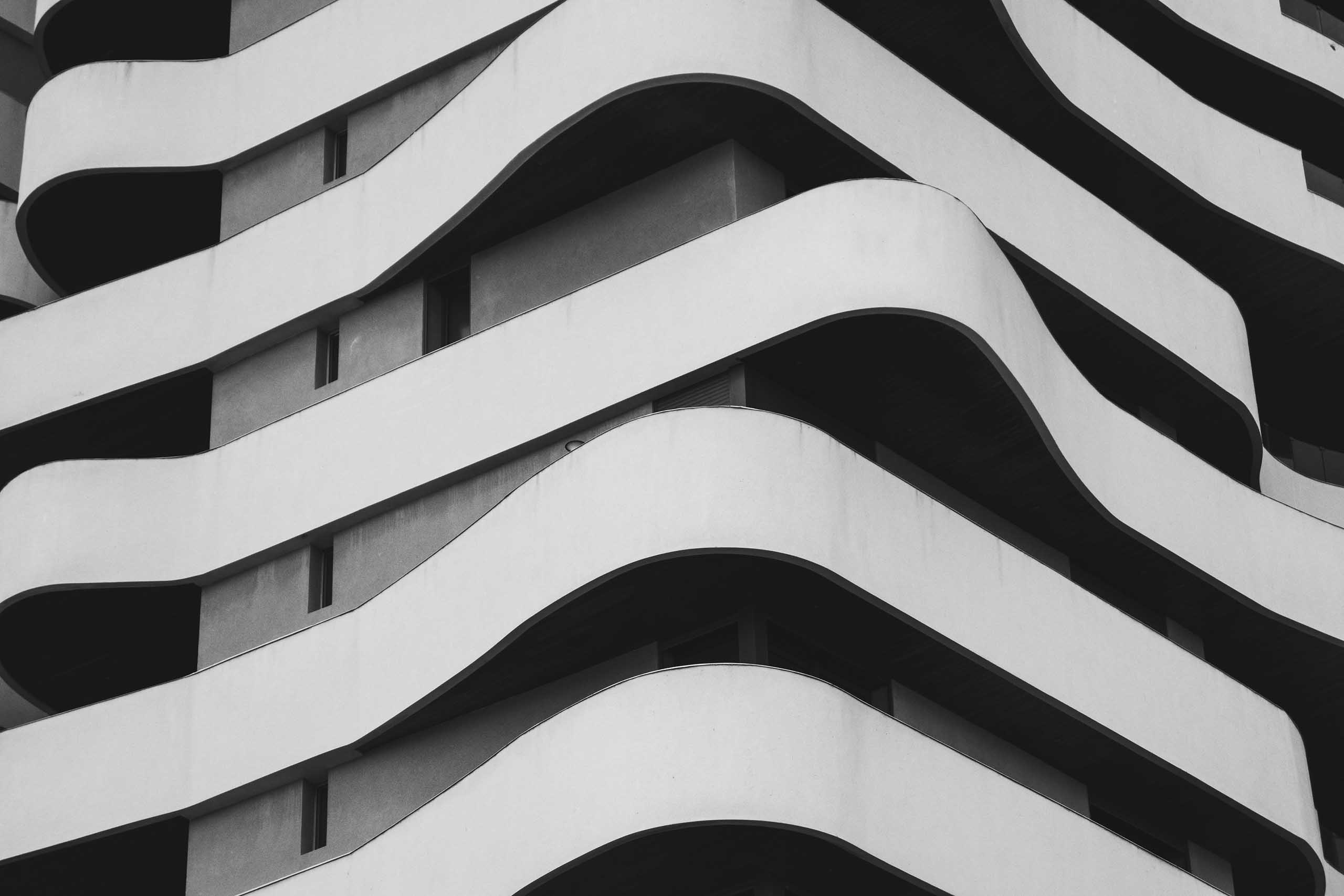 Personal
Choosing the right law firm is crucial to ensuring your matter is dealt with efficiently and professionally. Kerrs can provide the legal support you need. We guarantee you are in safe hands when you work with us.
We will listen to your problem and formulate the best possible solution based on our years of legal practice and knowledge.
Dispute Resolution
Legal disputes are often stressful and expensive for all involved. Our solicitors resolve disputes daily through various methods such as early settlement, mediation, and of course, in the courts. The primary objective is to get you the best outcome through negotiation, but where that fails, we know when to be tough and fight your case. We represent clients across all Australian courts and tribunals.
Property
Selling or purchasing a property can be a complicated process. You must take into consideration the legislative requirements and practices for the transaction to be dealt with smoothly. Any delay could cost you time and money. Our knowledgeable team is here to handle your conveyance quickly and effectively, whether you are a vendor or purchaser.
Bankruptcy
In what can be an intricate area of law, we can help you understand the process and effect of personal insolvency (bankruptcy). If you have received a bankruptcy notice or have been made bankrupt, we will present tailored strategies to best suit your circumstances.
Estate Claims
If you are starting or defending an estate claim, it can be extremely complex. We can support you to receive what you are entitled to under a will and the distribution of the estate. We can also help you to protect decisions that have already been made regarding your personal estate.
Employment Law
Our employment experts will advise employees on matters including, unfair dismissal, wrongful terminations, workplace bullying, discrimination, compensation entitlements, and understanding your award and workplace rights. If you have an employment law issue, contact us as a matter of urgency as there are time limits in place to start civil proceedings.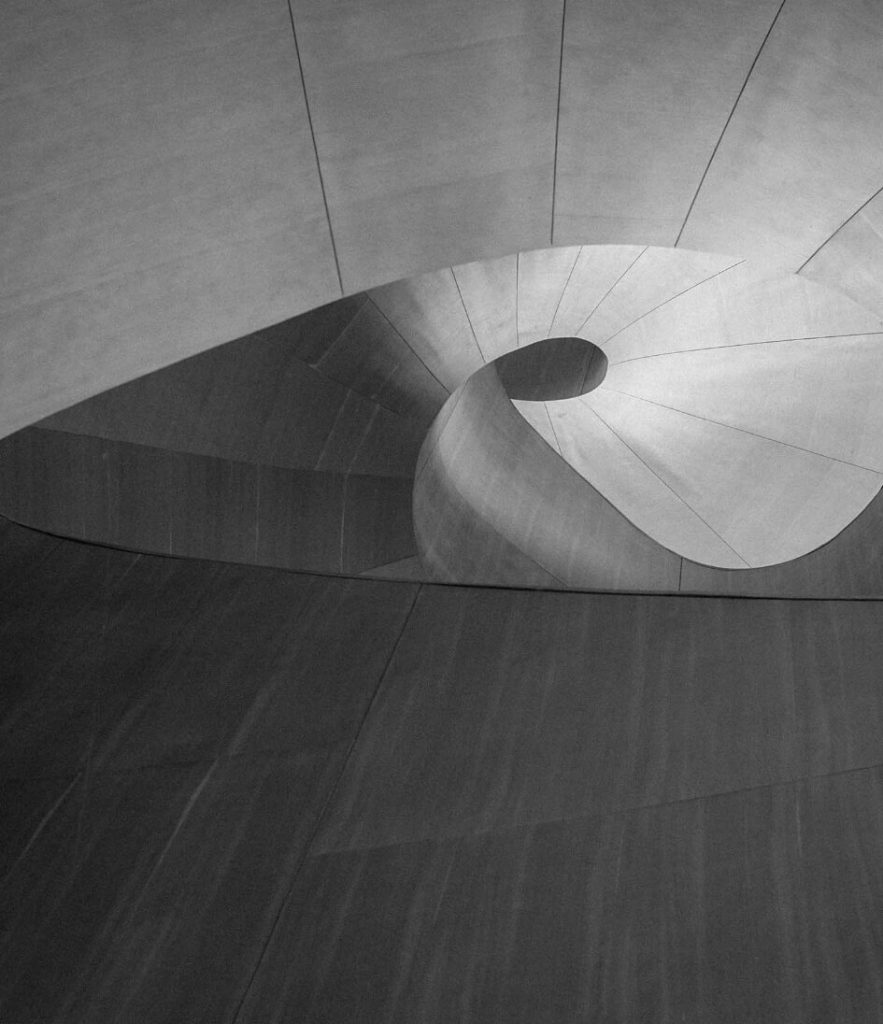 Contact Us
We are here to help find a solution for you and achieve the best possible result. Speak to one of our expert legal professionals today to discuss your matter.