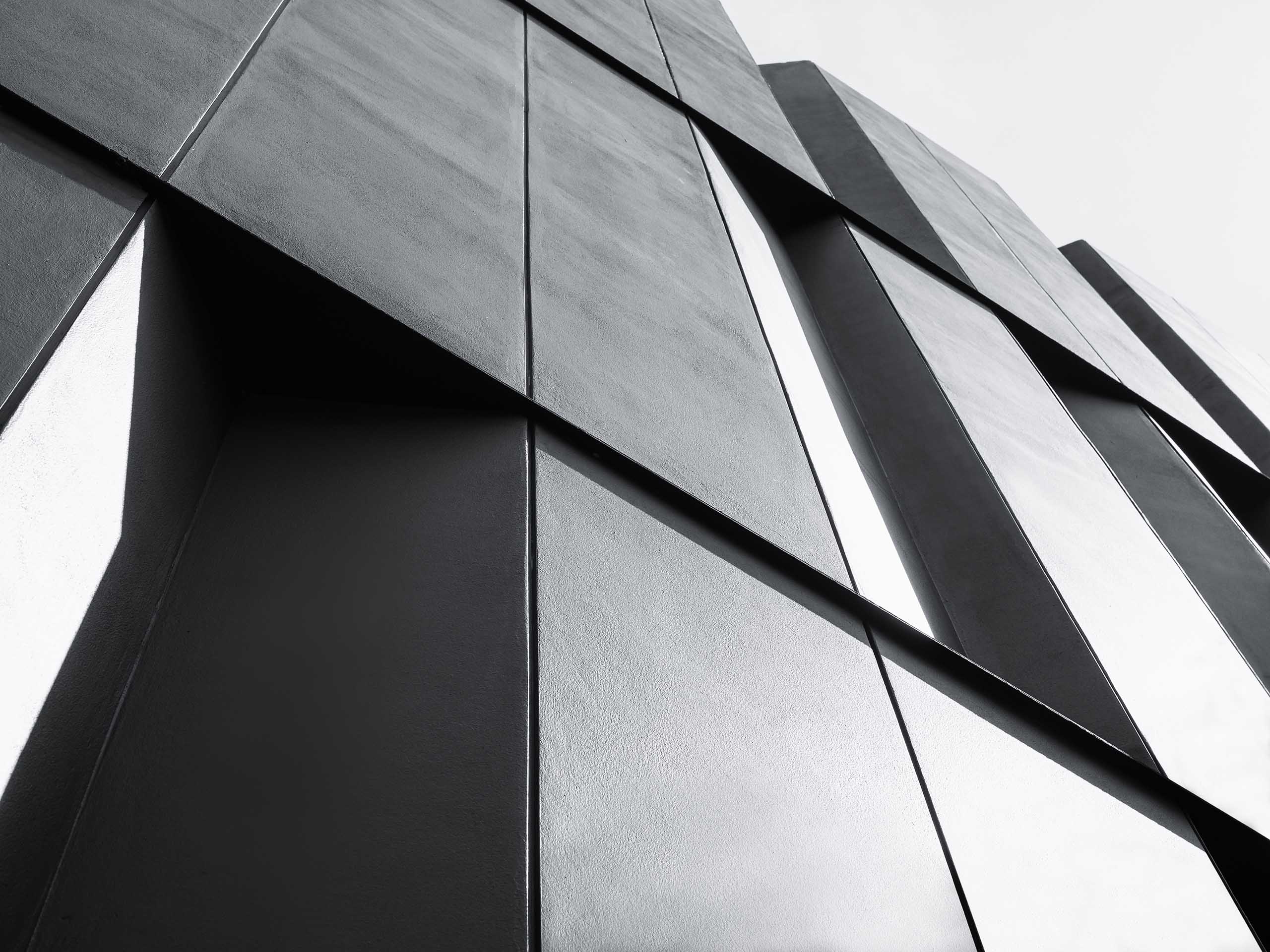 Commercial
Kerrs are the legal advisers who can actively make a difference to your company. We are here to take the pressure off you by protecting and enhancing your organisation. That means you can focus on what's important – running your business.
Litigation
Commercial litigation can be costly and time-consuming for any business if you don't receive specialist advice and representation. We are highly experienced litigators who run complex matters in all Australian courts and tribunals. We're also highly skilled in the art of early settlement and mediation, saving you, where possible, time and money.
Insolvency & Restructuring
Not only do we regularly work with insolvency practitioners to maximise returns to creditors, but we can also simplify the complex and ever-changing area of insolvency law, making your life easier. Our lawyers offer practical solutions to directors and companies facing insolvency events and provide advice in relation to the duties under the Corporations Act.
Financial Services
We understand the financial regulations pressures facing companies and individuals. We will advise you on the precise requirements by providing viable solutions and proactively guiding you, safeguarding and protecting you from the associated problems of non-compliance.
Property
You know the right commercial premises can be crucial to a successful business. We are here to negotiate and achieve the most favourable leasing or purchasing terms for your business. We know you want your property transactions handled quickly, efficiently and for a fixed fee – and that is our goal for every client.
Employment Law
Whether you are an employer or an employee, we are confident in our ability to advise on all employment matters, including drafting, negotiating employment contracts, unfair dismissal, wrongful terminations and compensation entitlements.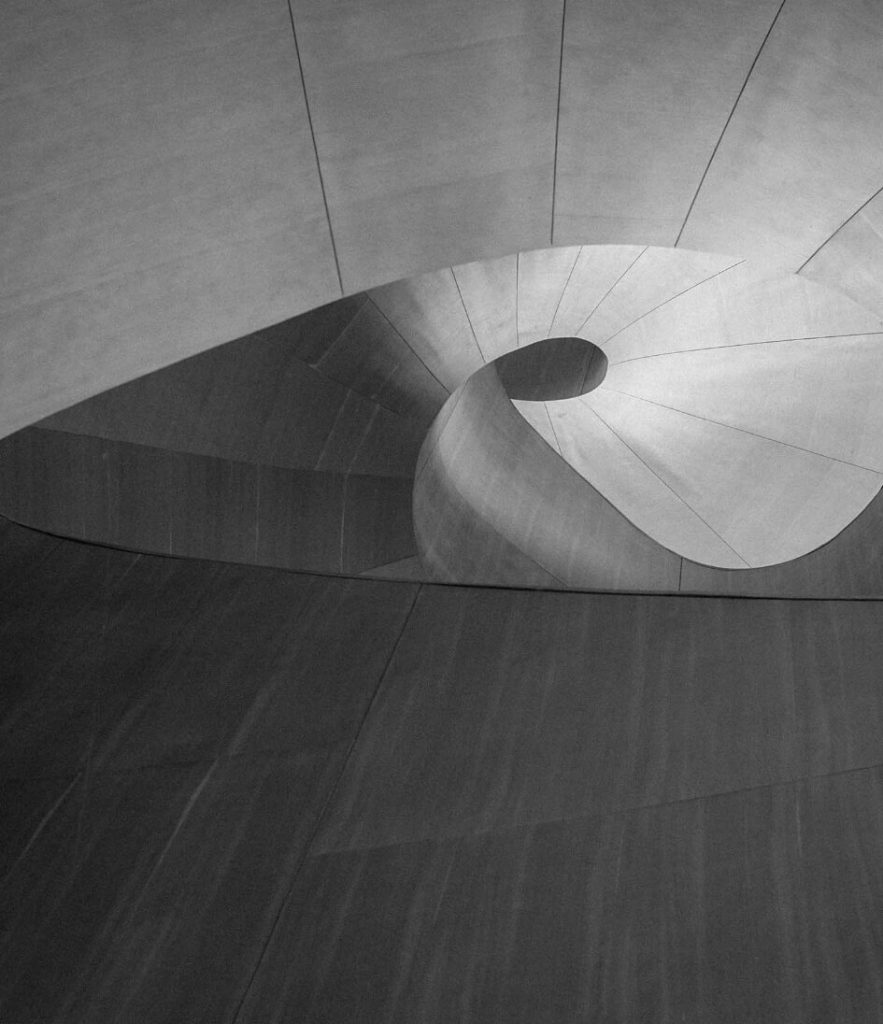 Contact
We are here to help find a solution for you and achieve the best possible result. Speak to one of our expert legal professionals today to discuss your matter.