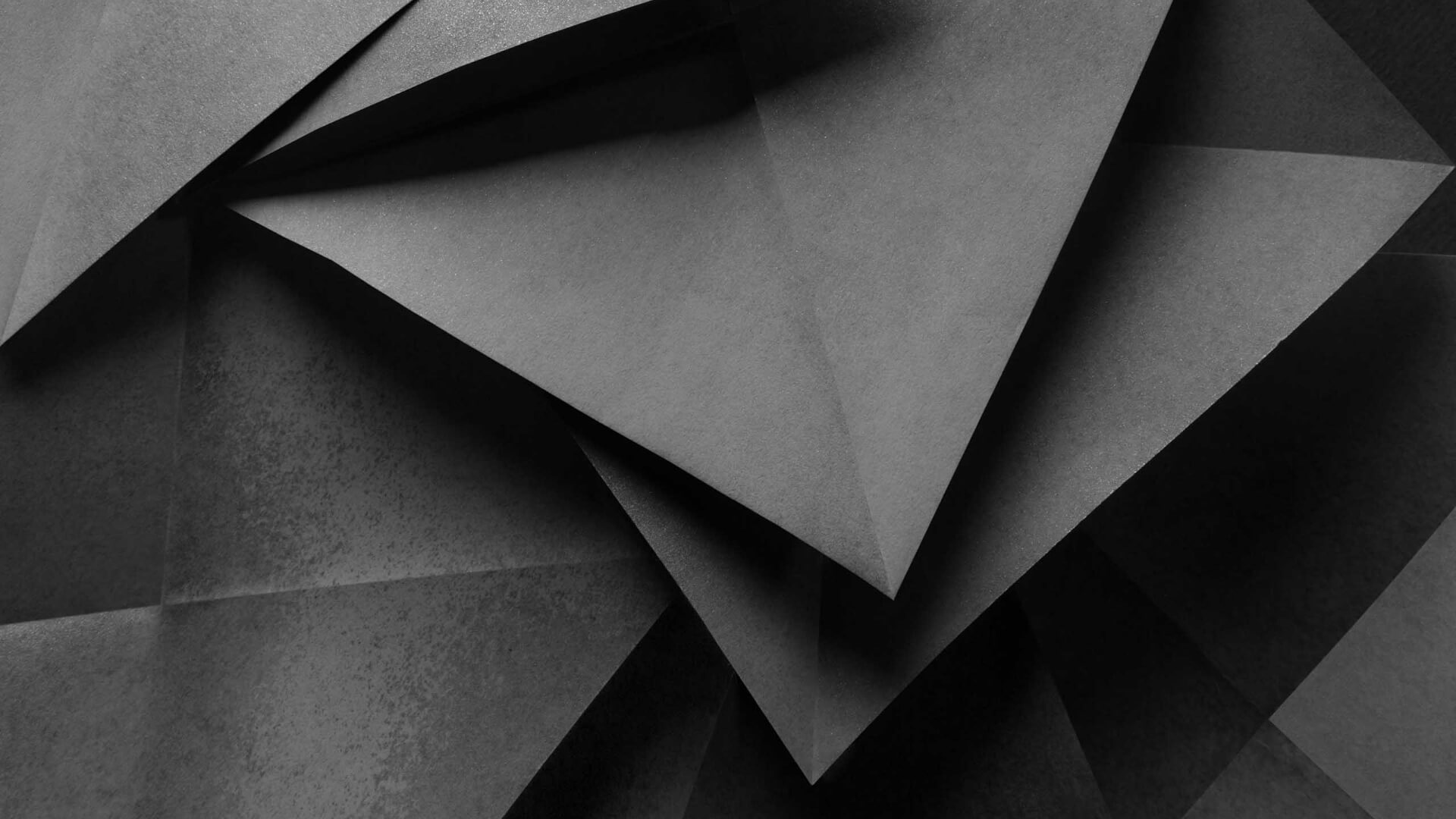 Team
Our people are our greatest asset. Our team is made up of talented lawyers who collaborate, deliver sound advice and provide superior legal services.
We believe great teams are built on trust, shared goals,
respect, and open communication.
Our Team
Our combined legal knowledge can be measured in decades, giving you confidence, that not only do we provide a
premier legal service, but due to the way we work, we're also legal minds you can trust.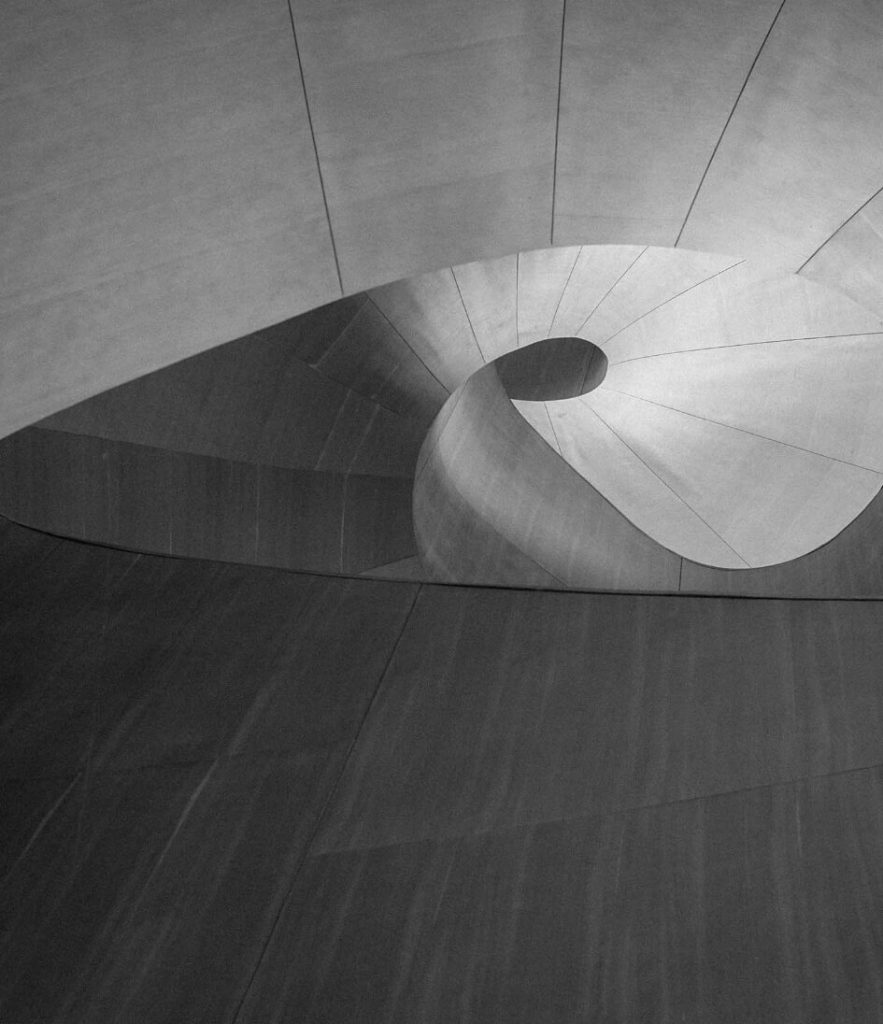 Want to join us?
If you are interested in joining our team and feel your expertise, integrity and experience is aligned with ours, let's connect.