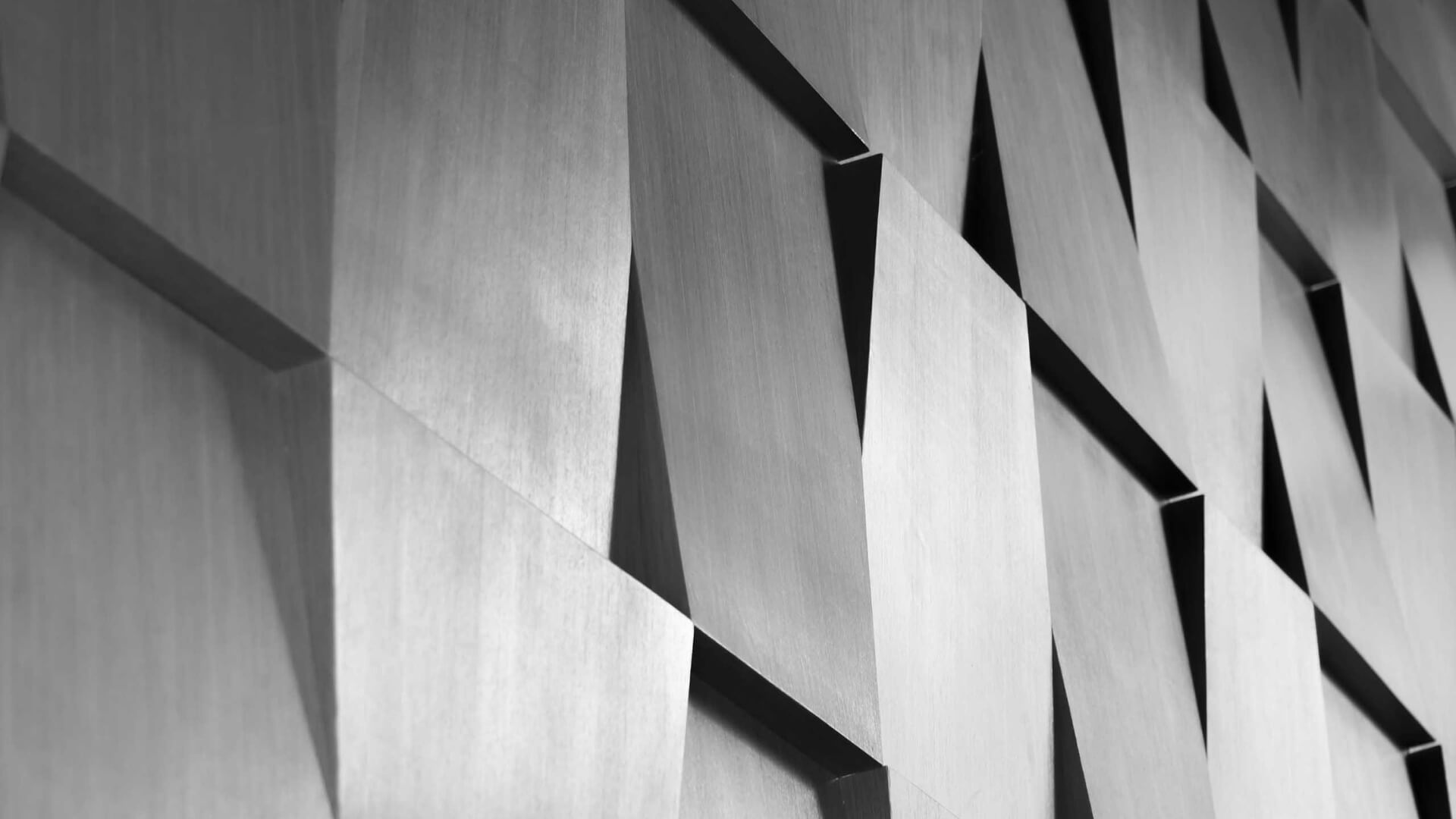 Expertise
We understand your time is valuable. You will have our full attention as we work with you to get straight to the issue. Our goal is to provide you with clear, understandable advice to achieve the best possible outcome.
We specialise in commercial and personal areas of law.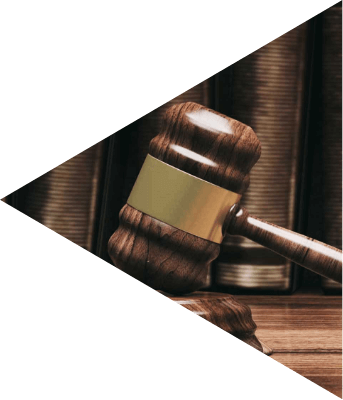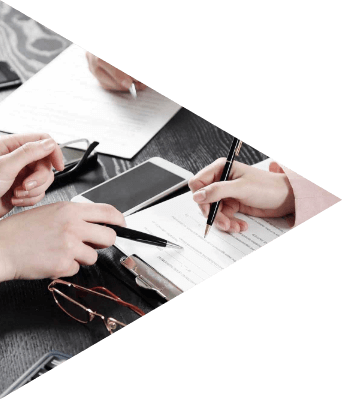 Our clients include large multi-national companies and SMEs in a broad range of industries, dealing with issues including litigation, financial services, property, employment law, plus insolvency and restructuring matters.
Our legal experts also advise on personal matters, including employment law, property, estate claims, bankruptcy, and dispute resolution.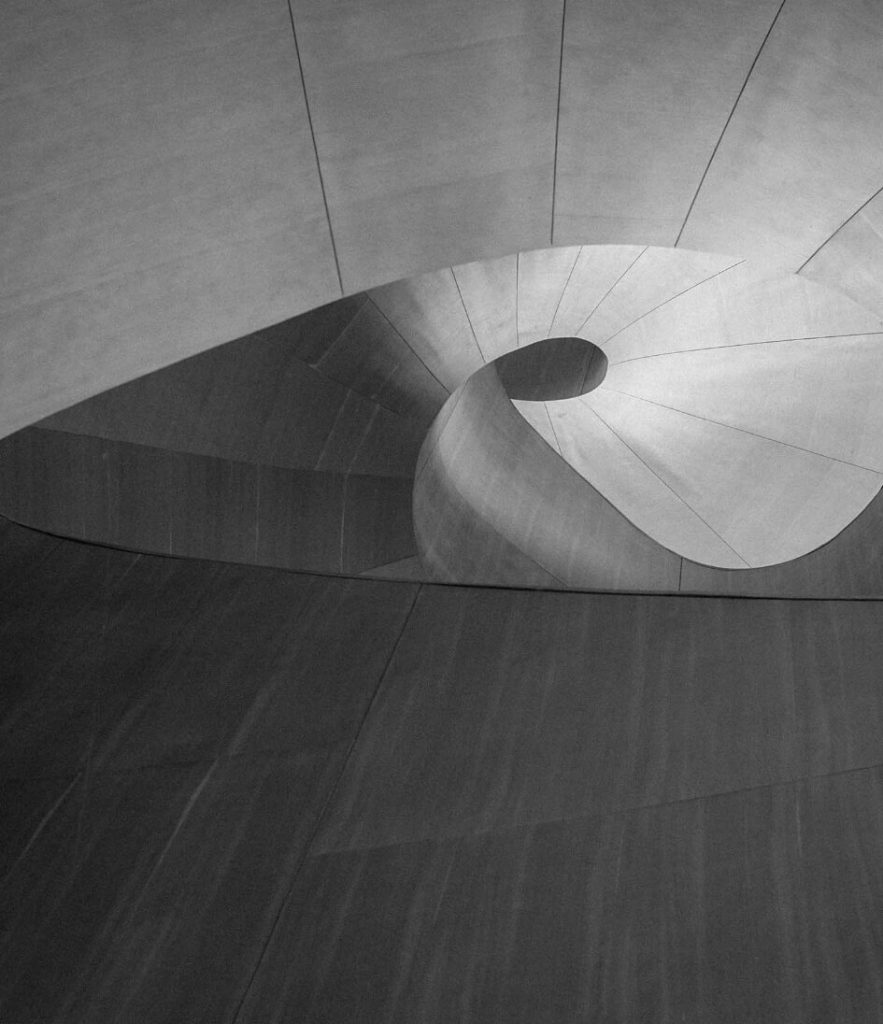 Contact
We are here to help find a solution for you and achieve the best possible result. Speak to one of our expert legal professionals today to discuss your matter.