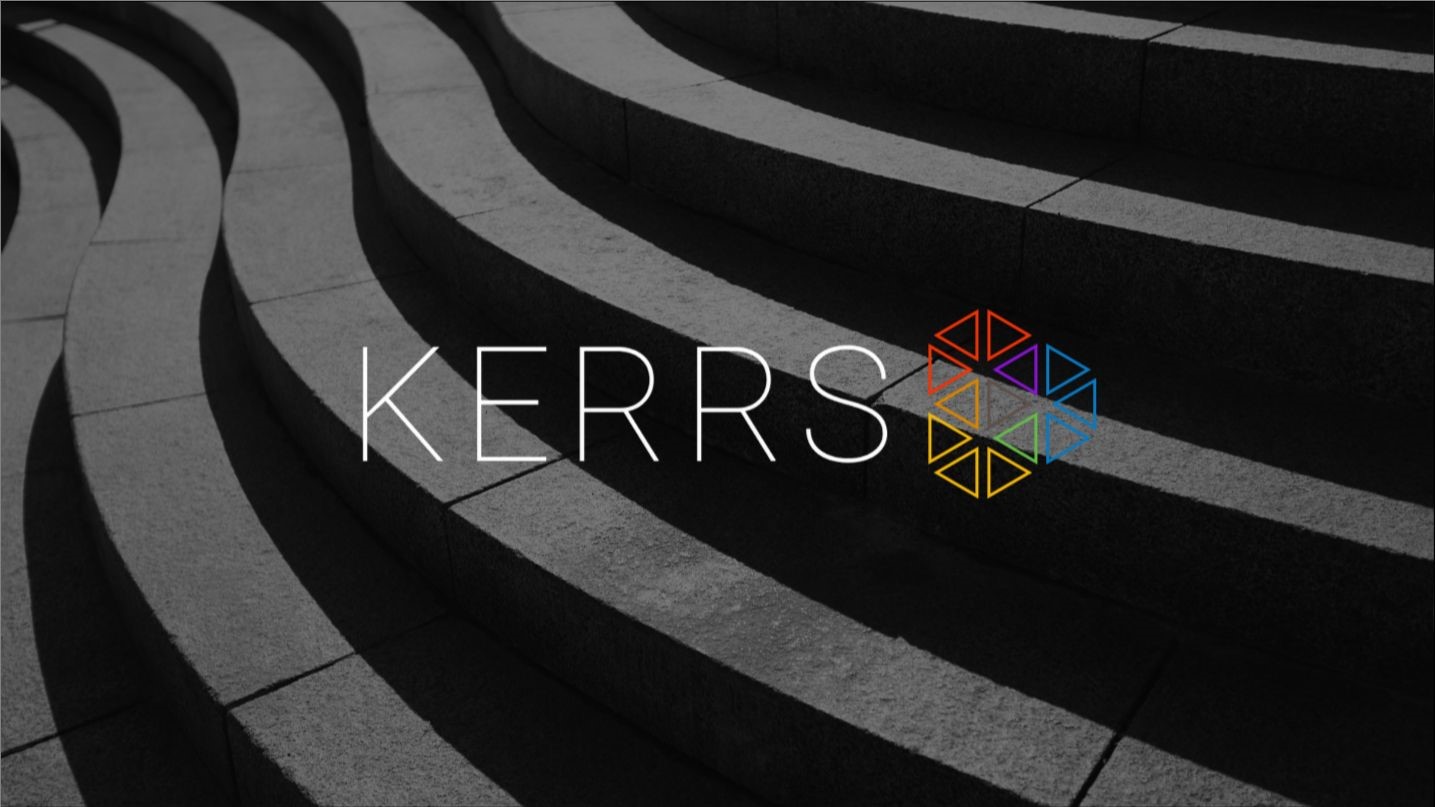 Gartree Thomson Lawyers joins Kerrs
Announcement:
We are excited to announce that Gartree Thomson Lawyers is planned to merge with Kerrs Law on 1 July 2022. Kerrs has been trading for around 9 months and is currently managed by my long-time colleague Tean Kerr.
As you may or not be aware, in June 2015 I left a stable solicitor position and started up my own law firm. It was a steep learning curve as I had not yet acquired the skills required to operate a business. We've come a long way since then and I can honestly say I wouldn't change a thing. I'm proud of the successful business it's become.
I am very lucky to have been supported by so many ambitious and highly skilled lawyers and legal professionals. I offer my gratitude to these people for consistently producing high-quality work and challenging me to become a better lawyer. They have played an instrumental part in the success of Gartree Thomson Lawyers. If I have learned anything over the past seven years, it is that employees are the greatest commodity a business has.
I am a strong believer that boutique law firms can offer excellent services due to the tailored and personal service we offer to our clients. On the flip-side, and from a young graduate's point of view, smaller firms are often viewed as a stepping stone for those who ultimately have aspirations to move to mid and top-tier firms. I really should be receiving a commission for training up their lawyers!
Whilst I genuinely enjoy working with a small team and pride myself on offering thorough, one-on-one training to my staff and services to our clients, it is apparent that these graduates and young lawyers would benefit from the growth by merging with Kerrs.
As of 1 July 2022, all GTL employees will transfer to Kerrs. Those GTL employees being Clare Thompson (Associate), Jessica Hutchinson (Solicitor), Belinda Aoude (Solicitor), Jenny Lin (Solicitor), Ruth Tzouras (Licenced Conveyancer), Maha Khan (Paralegal) and Thomas Williams (Paralegal).
The team we will be joining is comprised of Adriana Nikopoulos (Associate), Pia Dunlop (Law Graduate), Rizza Andrada (Executive Assistant) and Sharon Martin (Executive Assistant). We will also be welcoming our first joint-recruit Aaron Edmonds (Senior Associate) on 1 July 2022.
Let's not forget the other director Tean Kerr, who brings a whopping 25 years of legal experience!
Tean is a well-known and accomplished commercial, insolvency and restructuring solicitor, being named in the Doyles guide. He also acts and advises in relation to directors' liability and regulatory matters, as well as directors' and shareholders' disputes. Tean's experience, along with that of his team, will expand the service offering currently provided by GTL which will enable us to manage larger commercial disputes and insolvency matters.
By merging our two firms, we intend to leverage Tean and his team's skillset to continue to provide a comprehensive service to our clients. We share a similar vision about the high-quality services we want to provide. Our focus will be on technological innovation, streamlining processes and recruiting (and retaining) the best lawyers out there. We are built for growth so we hope to welcome more talent and/or produce our own partners in the future.
I'd like to extend a big thank you to all of my clients who have supported GTL over the last 7 years and contributed to its growth and success and look forward to continuing our work going forward.
Personally, I am looking forward to this new challenge and working with the new team and Tean to work at making Kerrs into a leading national law firm. – Paul Hutchinson.