Executive Assistant
Sharon Martin
Sharon has worked in the legal industry in an administrative capacity (including top tier firms) since 1986, with extensive experience in family law and most recently, in commercial disputes.
At Kerrs, Sharon is our file organisation extraordinaire. She assists our team with document management and ensures our branding standards are met. Sharon also works in a paralegal capacity in terms of filing and serving court documents and preparing briefs and court bundles.
With her positive and engaging personality, Sharon is an asset, providing exceptional assistance to the team.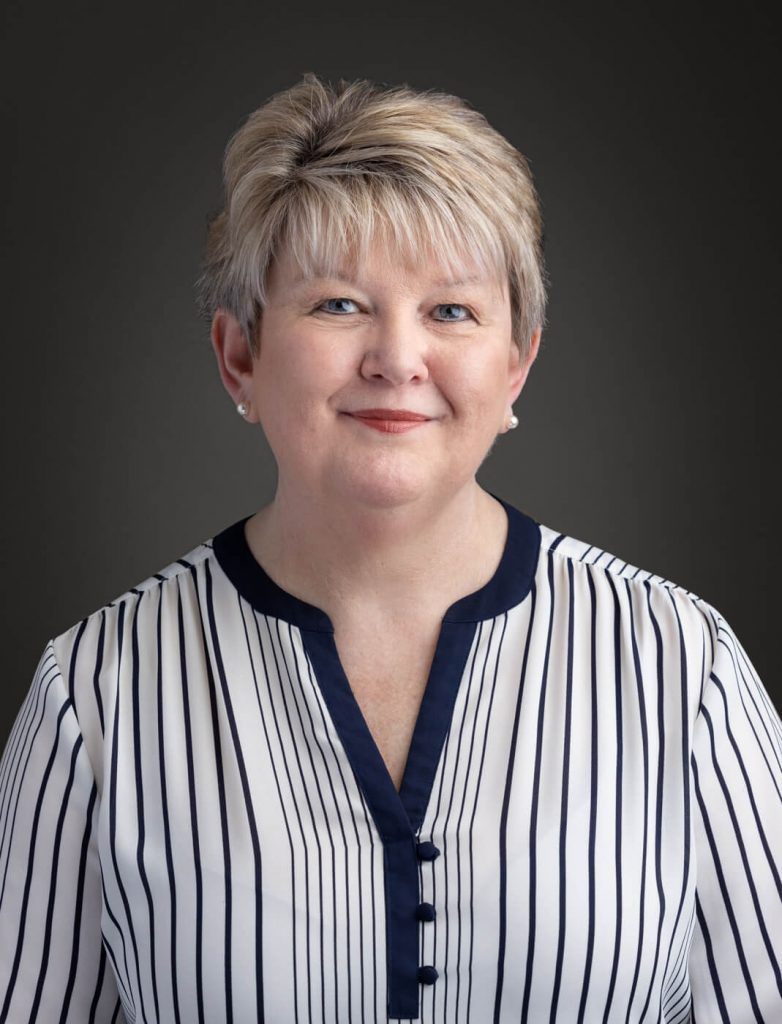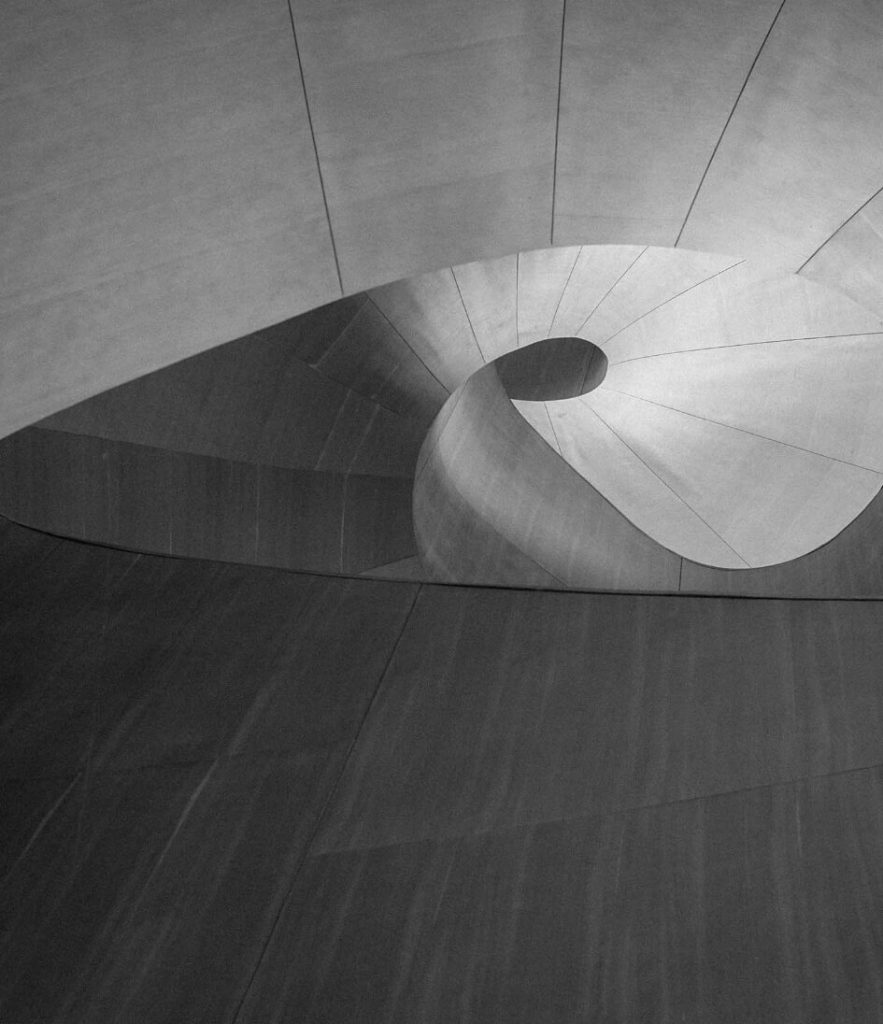 Contact
We are here to help find a solution for you and achieve the best possible result. Speak to one of our expert legal professionals today to discuss your matter.